Need ideas for your musician this Valentine's Day? You've landed in the right place. We're sharing our favorite Valentine's Day gifts for musicians. Order now to have your gift arrive just in time for the love fest.
This music note necklace is simple but classy, and should be a hit with your favorite musician.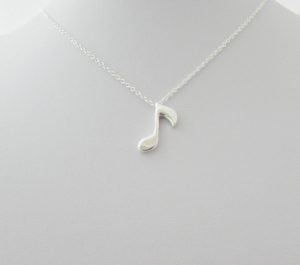 "Music speaks when words fail" is a pretty perfect quote, and this necklace is pretty perfect for the special musician in your life this Valentine's Day.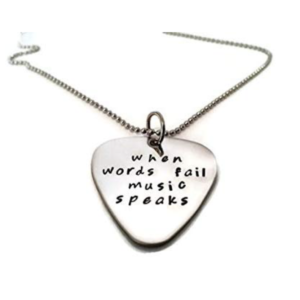 Here's something for the boys. Music-themed cufflinks can allow your man to show a bit of personality at the office. . .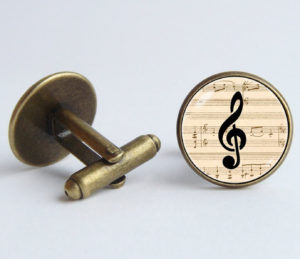 . . . while this sweet pick will remind him he's top of the charts.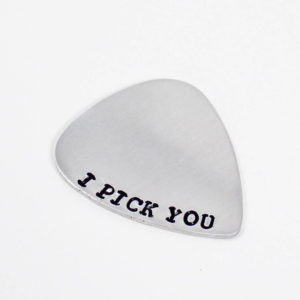 Do you have a drummer in your life? Hook him—or her— up with this clever coffee mug so the beat doesn't get sluggish.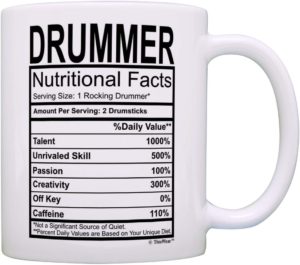 Looking for more ideas, including lessons and tech gifts for your favorite musician? Check out music therapist Kristen Van Dyke's full list.