Courses
DRUMS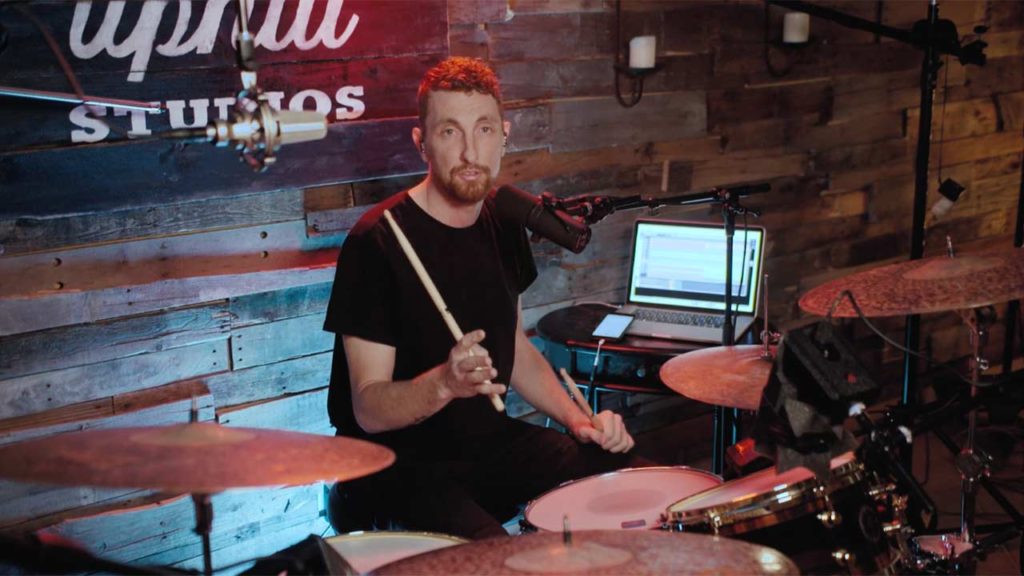 Welcome to your first drum learning experience with Metro Music Makers! We're excited to be part of your musical journey as you take your first steps to drumming with our instructor, Justin Boyd.
GUITAR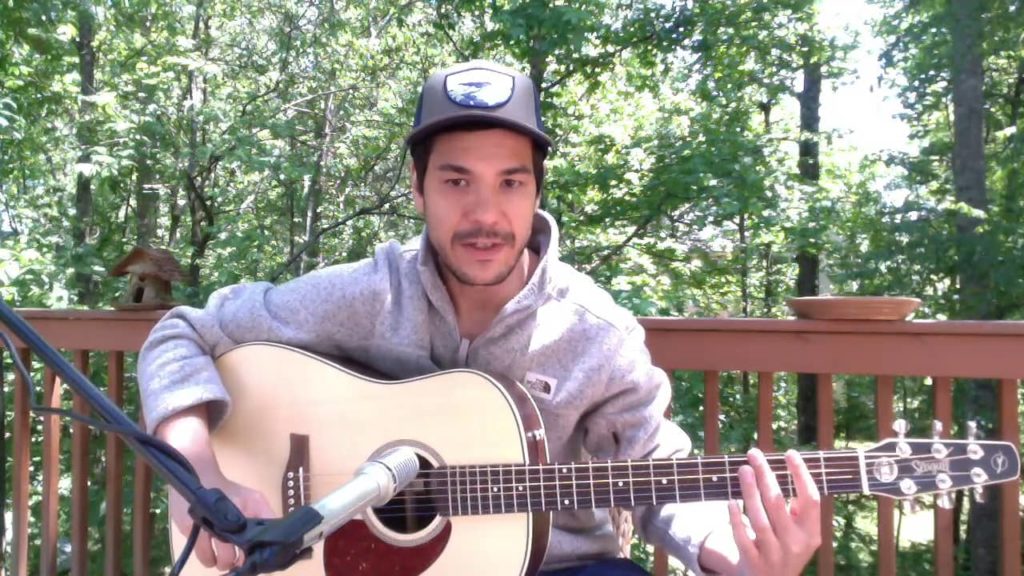 A 3-part video series by Dr. Victor Ezquerra
VIOLIN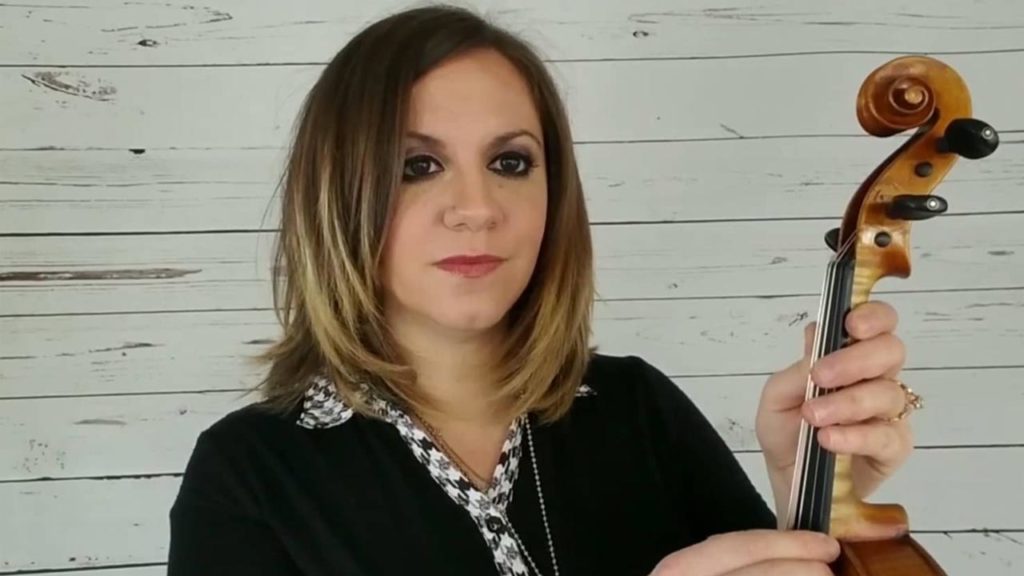 Tune your violin with instructor, Aria Taboada.
MUSIC THERAPY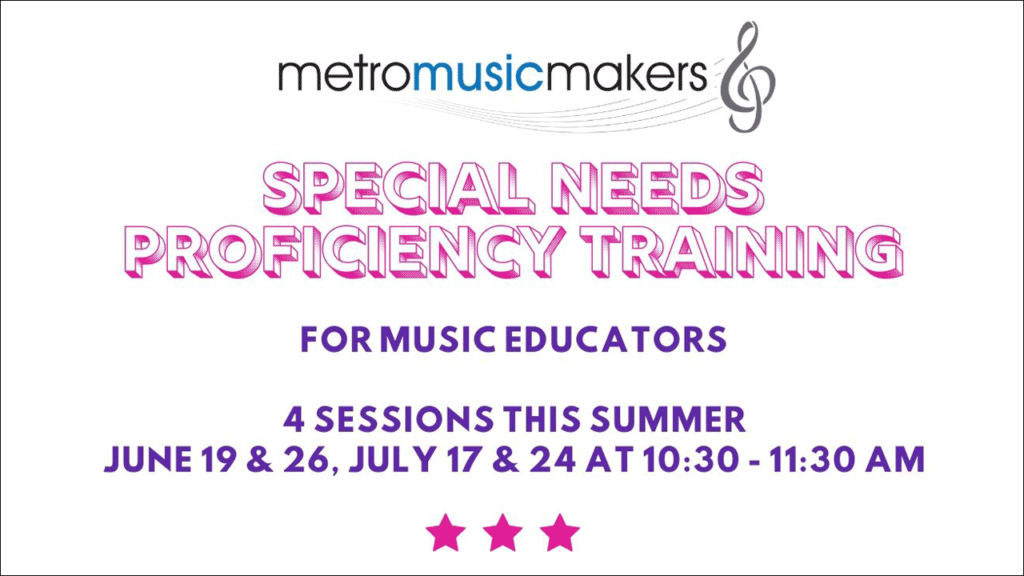 This training is designed by board-certified music therapists to help music educators who work with students with learning differences. Each training date will focus in on a specific population of students and cover:
June 19 – Autism
June 26 – ADD/ADHD
July 17 – Learning Disabilities
July 24 – Anxiety/Depression