Allison Jarrell, LPMT, MT-BC And Founder Of Metro Music Makers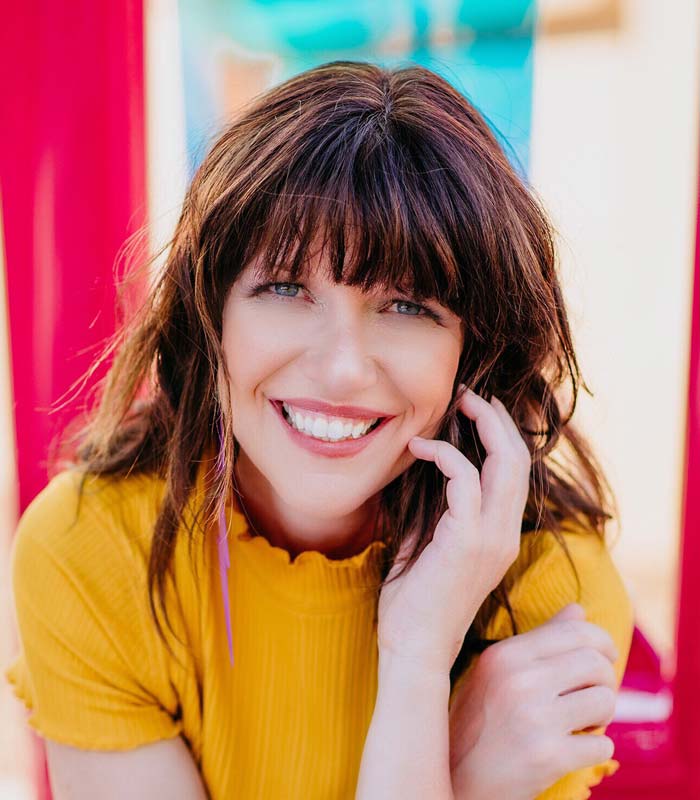 Allison received a Bachelor of Music in Music Therapy from Florida State University, one of the top music therapy programs in the U.S., with honors (cum laude). She completed her internship at San Antonio State Hospital, the state mental health facility in San Antonio, TX. Allison has been board-certified since 1997 and has worked with individuals of all ages ranging from neonates to geriatrics. She has worked with a broad spectrum of populations including mental health, early intervention, special needs, autism spectrum, drug and alcohol rehabilitation, Alzheimer's and abuse victims.
Annie Murphy, MT-BC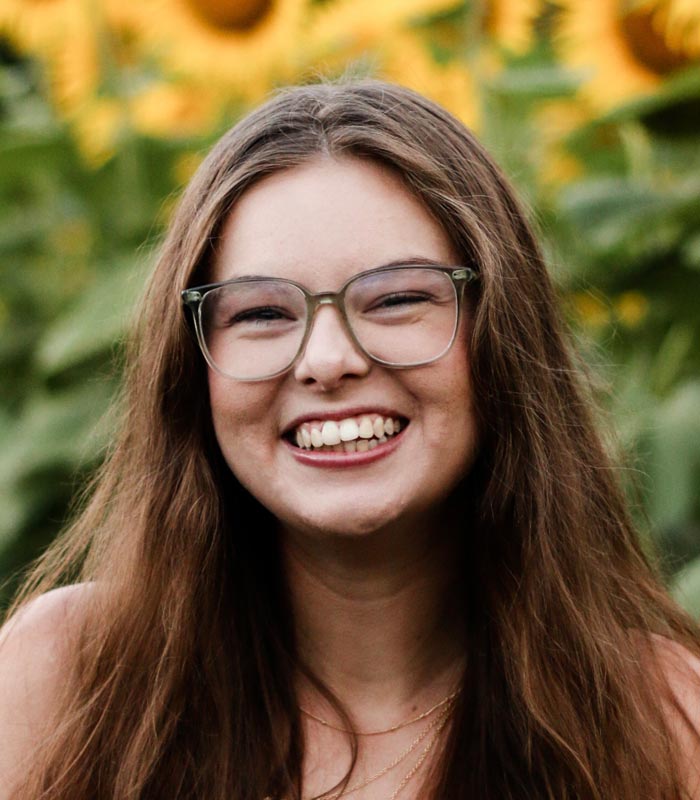 A piano student herself starting at the age of six, Annie is now a board-certified music therapist, as well as a piano, guitar and ukulele instructor. She is trained in classical music but also enjoys venturing out of classical.
Annie meets her students where they are and is able to adapt to various styles and needs. "I want to help my students develop a passion for music and find their voice just as I did," she shares. She also implores her students to trust themselves and their musical abilities. "Don't let anyone tell you that you're not good enough," she encourages them.
Annie has run 11 half marathons (soon to be 12!), and is taking on a full marathon next. She loves to read, explore the outdoors, and spend time with her family and friends. A lover of travel, she's been to been to 27 states and seven countries. Her favorite music tends to be singer-songwriters and alternative rock, and she especially loves to listen to The Band CAMINO, LANY, Sleeping at Last, Ben Rector, and Judah & The Lion.
Sara Demlow, LPMT, MT-BC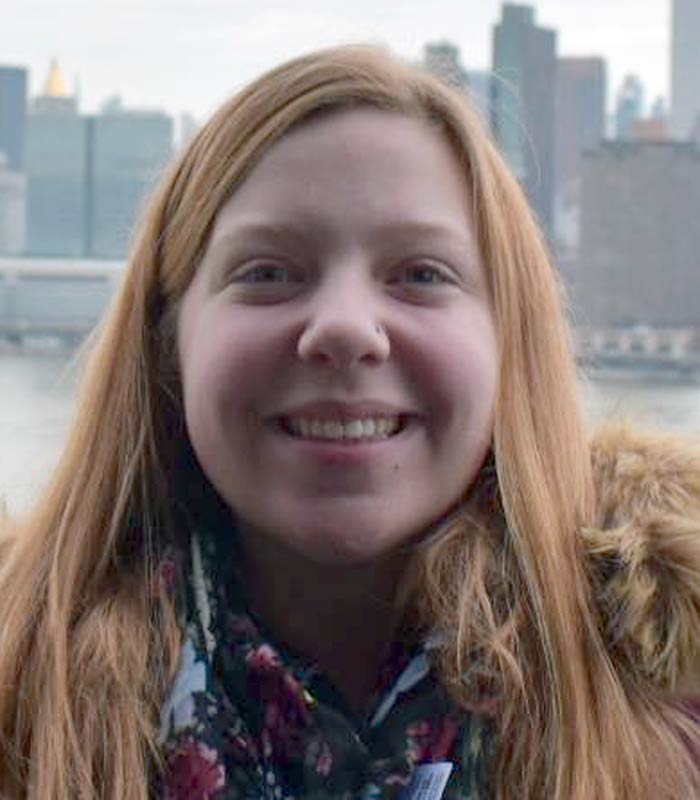 Sara received her Bachelor of Music Therapy from Georgia College, where she graduated magna cum laude. She completed her music therapy internship at Therabeat, Inc. Sara has experience in a variety of clinical and educational settings. She is currently a provider at Jacob's Ladder, implementing their Interpersonal Whole-Brain Model of Care to students with varying disabilities, along with working as a music therapist at Metro Music Makers.
Sara's background is in vocal performance, but she also has played the clarinet for over 10 years. In addition to working as a music therapist, Sara also teaches beginner piano, ukulele, guitar, and voice.
Before starting at Metro Music Makers and Jacob's Ladder, Sara worked as a music therapist at the Ridgeview Institute in Smyrna, Georgia, working with patients ranging from 13 to 100 years old with varying mental health and psychiatric needs.
"I want to provide my students and music therapy clients a place where they feel safe to grow and work on their goals," she shares. "We all flourish when we are seen and loved for who we are at our core."
Some of Sara's favorite styles of music are musical theatre and folk/indie. She loves to cook and bake, play video games, and cuddle with her kitty, Percy.
Briana Lee, LPMT, MT-BC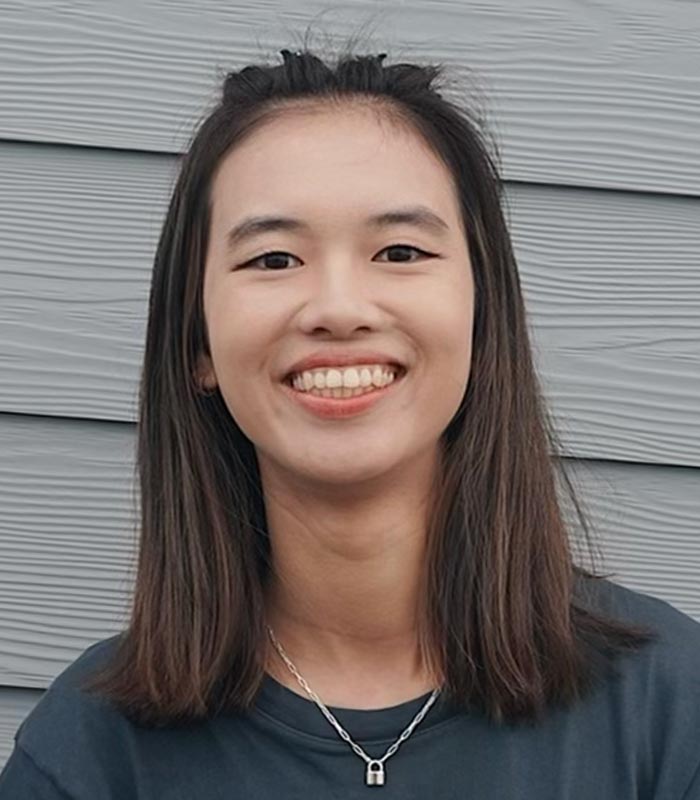 Briana  graduated cum laude with a Bachelor of Music from the University of the Pacific, where she majored in Music Therapy and Guitar and minored in Psychology. She is a Board Certified Music Therapist (MT-BC), and is licensed in the state of GA (LPMT).
As a music therapy student, Briana planned, implemented, and led group sessions in different populations and settings for clients and patients with various diagnoses. During her music therapy internship at UCSF Benioff Children's hospital, Briana primarily worked with patients in the rehabilitation, oncology and hematology and blood and marrow transplant unit.
Her teaching and leading experience includes teaching group  music summer classes for school-aged children, teaching group guitar teacher for high school students, and leading worship at various churches and college fellowships.
As a music therapist and instructor, Briana is able to help clients and students express themselves by playing and learning music. "I love that I am able to play a role in a person's musical journey and see them grow in all aspects of life," she shares.
Briana also works to make sure her students have fun while they are learning and playing music. "Never stop creating and playing music that feels most true to you," she encourages her students.
Briana loves to travel and go on adventures with her fiancé. She enjoys taking photos and creating YouTube videos documenting her life, making guitar covers, and advocating for the music therapy field. Her favorite artist is Taylor Swift, her favorite band is The 1975, and her favorite Broadway play is Wicked!