The music therapy department at Metro Music Makers offers music therapy services to addiction treatment facilities located within the Chicago, Illinois area. Our board-certified and state-licensed music therapist is available to come to your facility to conduct these sessions.
What is music therapy?
Music therapy is the clinical and evidence-based use of music interventions to accomplish individualized goals within a therapeutic relationship by a credentialed professional who has completed an approved music therapy program. Music therapy interventions can be designed to:
Promote wellness
Manage stress
Alleviate pain
Enhance emotional expression
Improve communication
Provide unique opportunities for interactions
"Sessions evoked emotional change; when taken as a whole, participants reported significant decreases in the intensity of guilt/regretful/blame and fearful/distrustful and significant increases in feelings of acceptance and joy/happiness/enjoyment."

"Music therapy served as a positive distraction for some of the participants, which allowed the awareness or intensity of their negative affect to subside over the course of the session."

(Gardstrom, Bartkowski, Willenbrink, & Diestelkamp, 2013)
What kind of training do music therapists have?
After completing an approved music therapy program at an accredited college or university, graduates are eligible to take the national examination administered by the Certification Board of Music Therapists (CBMT).
After successfully completing and passing the CBMT exam, graduates are issued the MT-BC (Music Therapist-Board Certified) credential. Every professional that refers to themselves as a music therapist must have this MT-BC credential.
In the state of Illinois, there is a state-specific music therapy license. Music therapists working in Illinois must also obtain the LPMT (Licensed Professional Music Therapist) credential as of May 2022.
What are the benefits of music therapy in addiction recovery?
Music is an integral part of most people's lives. It can reach people in a unique, safe way that typical talk therapy may not. Music therapy used in recovery can help clients work towards many goals including:
the reduction of anxiety
increasing the desire for recovery
expressing emotions
increasing vulnerability
increasing knowledge on recovery topics
Music therapy can also be used to distract patients from cravings, be used as a coping skill when triggered, and be a safe place for stress relief.
"Music therapists with the appropriate knowledge and training in addiction treatment can provide a vital service to the population and be a valuable adjunct to the treatment community."

(Treder-Wolff, 1990)
What happens in a music therapy group?
In a typical 60-minute session, a variety of music-based activities may be used. Activities may include, but are not limited to:
Lyric analysis
Singing
Group songwriting
Active listening
Discussion
Relaxation
Session Examples:
"Coping with Change"
The music therapist (MT) leads the group in discussions about the eight core emotions (fear, hurt, lonely, sad, anger, shame, guilt, glad). The focus of the session will be on the emotion (i.e., fear), the impairment of this emotion (i.e., anxiety), and the gift of this emotion (i.e., hope). The MT will sing songs that have to do with change and anxiety to encourage discussions about these topics. The MT will then encourage discussions on common coping skills for feelings of anxiety and how to be more comfortable with change. The session would wrap up with a discussion about hope in times of change.
"The 12 Steps"
The music therapist (MT) will walk the group through a discussion about the 12 steps in Alcoholics Anonymous, along with the principle that goes with the step. The MT will encourage the group to share the step and then listen to a song that describes the principle associated (for example, a song about honesty associated with the first step). The group will be encouraged to share what stood out to them within the song and discuss the concept of honesty. The MT will encourage these types of discussions for all 12 of the steps.
How long are music therapy sessions and how often do they take place?
We try to make sure that we cater to the needs of each individual group and their goals, but typically most group sessions will be once a week and last for one hour.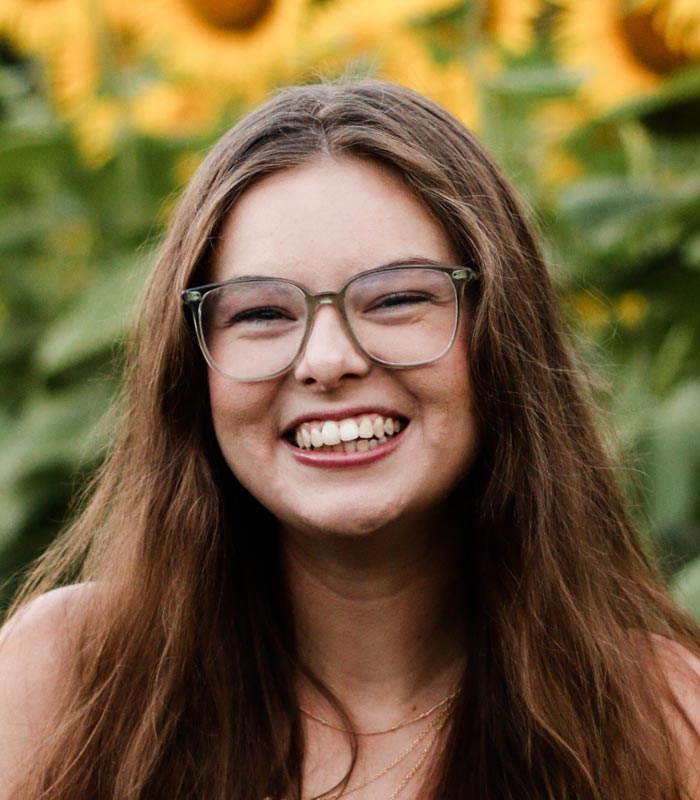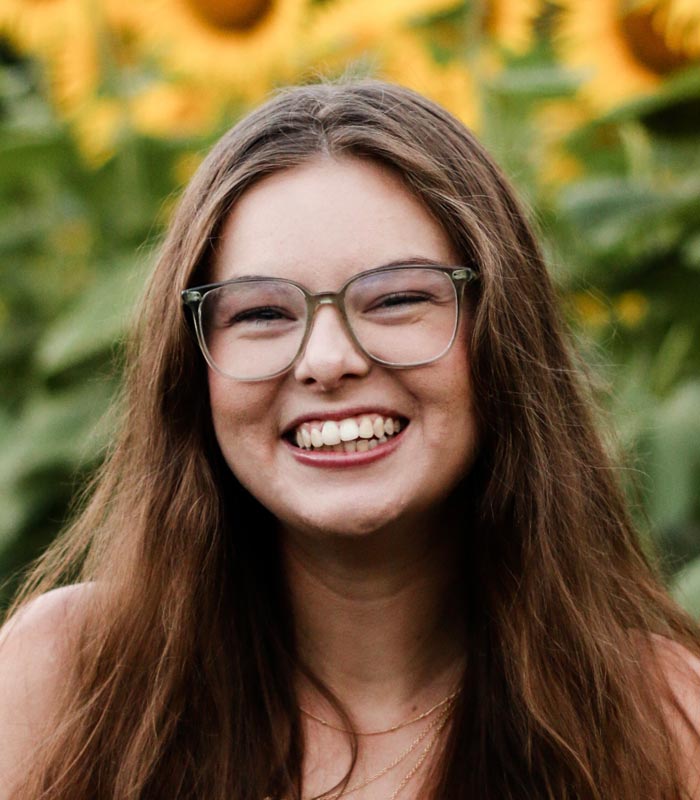 Annie Summar, MT-BC is now providing music therapy at addiction recovery treatment centers in the Chicago, IL area. To read more about Annie, please click here.