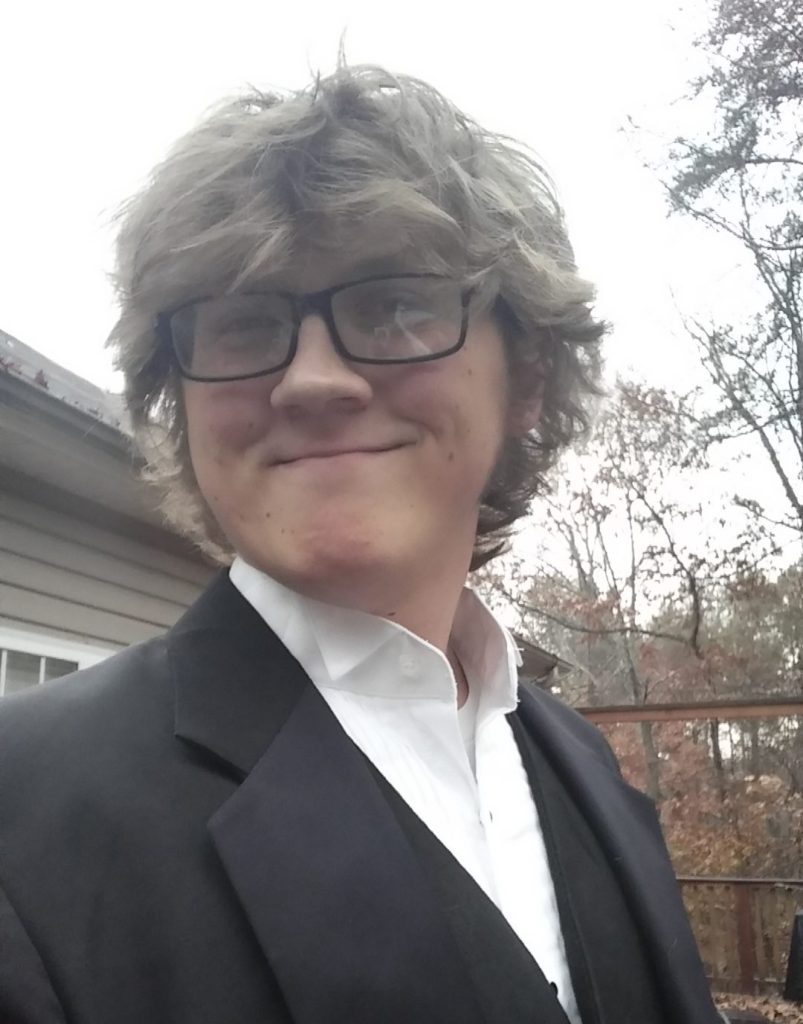 1. How long have you been teaching at Metro Music Makers, and what do you teach?
I teach guitar, piano, ukulele, strings, brass and other band instruments. I've been with Metro Music Makers for almost a year now.
2. What is your first musical memory?
My first musical memory was playing recorder in first grade. I loved creating sounds even though they were most likely not great.
3. What was the first album you bought?
The first CD I owned was the Tarzan soundtrack. I listen to it again recently and it is still amazing.
4. Who are you listening to right now?
I am listening to a lot of Vulfpeck right now. It is extremely funky, and their bass player is great.
5. Why do you love teaching?
I love to see students having fun making music.
6. Who inspires you as a musician?
As a trombonist, Wycliffe Gordon inspires my playing style. He creates sounds on the trombone that I try to emulate when I play.
7. What musical accomplishment are you most proud of?
During my time at Columbus State, I got to play with Charles Vernon—arguably the best bass trombonist alive.
8. Tell me about one of your best moments as a teacher.
While doing my student teaching, I conducted two pieces during the holiday concert. That was my first time conducting a band during a concert, and it was very fun.
9. What's the latest in your own music world?
Right now I am working on building a studio in my basement so I can start recording more.
10. What's the latest in your world outside of music?
I just got back from a trip to Universal Studios. The new Harry Potter world was awesome!