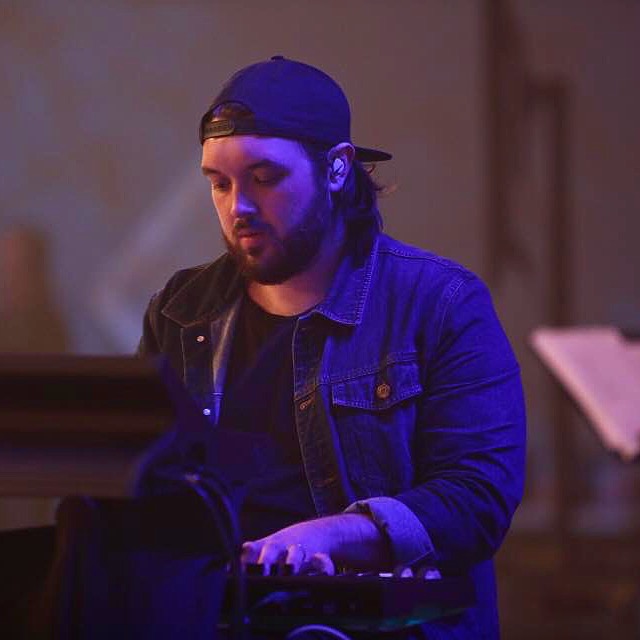 1. What do you teach at Metro Music Makers?
What would you like to learn?
2. What is your first musical memory?
Partying to early 90s hiphop with my mom in the living room.
3. What was the first album you bought?
My brother and I went in on a 2-for-1 special and got Linkin Park and Backstreet Boys. I also bought Kind of Blue by Miles Davis.
4. Who are you listening to right now?
Lots of bands. I try to find a new band or track every week. My staples are always worship bands like Hillsong United. I love Snarky Puppy, Vulfpeck, The Roots and Red Hot Chili Peppers. Also anything Motown.
5. Why do you love teaching?
It's a chance to leave a lasting impact on a student's life. Not just through the skills of music, but also through the character and life skills it takes to be successful at music.
6. What's the latest in your own music world?
I've been writing like crazy with a few different artist groups. Our band Cross Worship released our first single at the end of last year, and we've got a few more coming this year. I'm also working on projects with other artists as well. Lots of creating!
7. What's the latest in your world outside of music?
Enjoying time with my wife and two kids! Asher is 5, and Noel is 1 year old. I love being a dad!