Sydney Musembi is 8 years old and has been studying piano with Metro Music Makers for a couple of years. Her instructor Kristen Van Dyke recently interviewed her for our Student Spotlight series.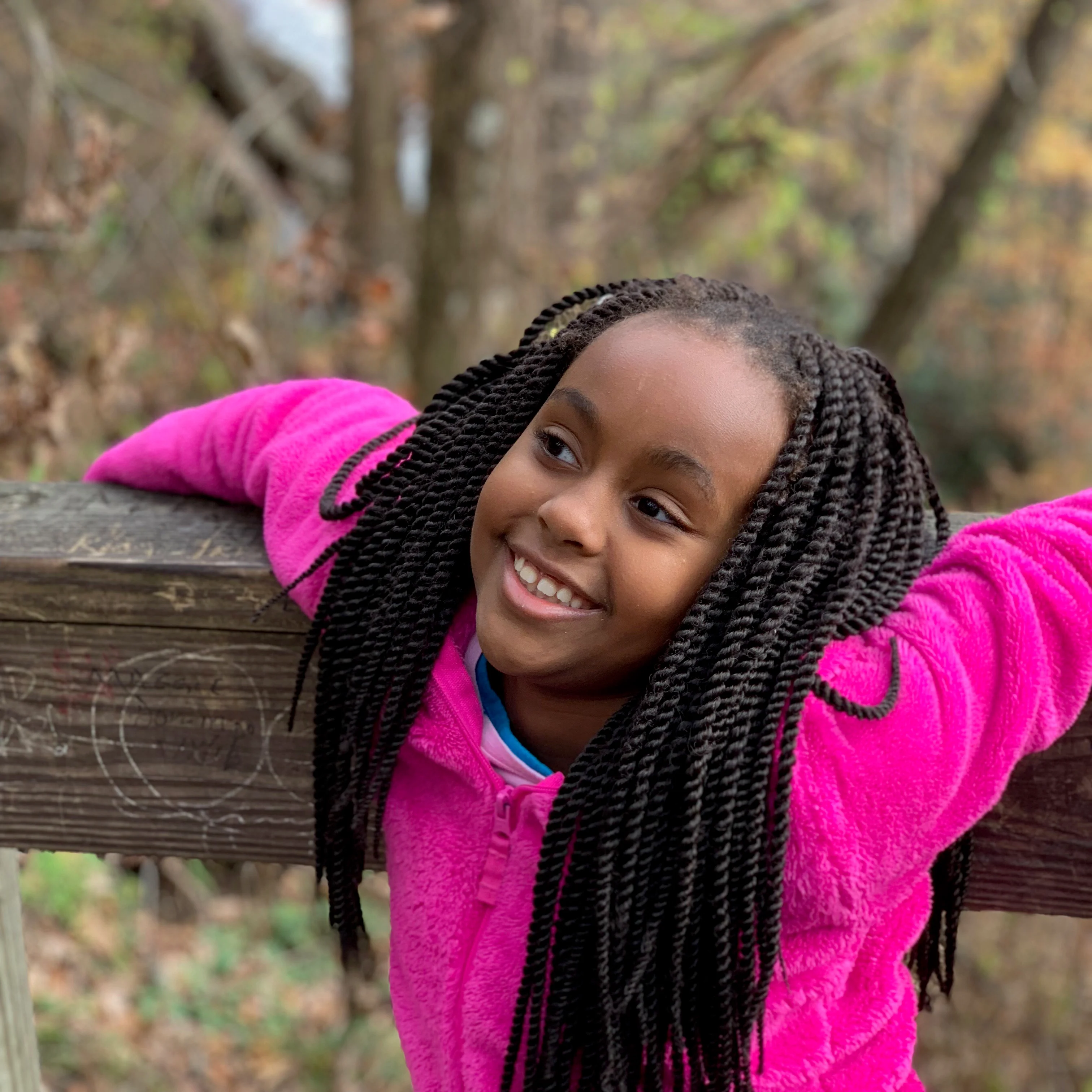 What instruments are you learning, and how long have you been studying them?
I've been learning piano for two years.
Why did you choose that instrument?
The second I saw my parents got a keyboard, I wanted to learn how to play. I like all the buttons on my keyboard.
What kind of music do you like to listen to? Who's your favorite band or musician?
I love BLACKPINK!
What do you love about music?
I like to dance to it, but not in front of other people.
What do you like to do when you're not playing music?
I love playing with my L.O.L Surprise Dolls and watching TV.
Do you play any sports or do any other activities outside of music lessons?
I swim.
What's your proudest accomplishment so far in life?
I have been my class spelling bee champion for four years.
What's your favorite movie or TV show?
I love Trolls and The Emoji Movie.
What's your favorite food or candy?
I like cupcakes, tacos, brownies and Cheez-its.
What's your favorite subject in school?
I love my art class.
If you were going to be on a reality TV show, would you rather be on American Idol, The Voice, or America's Got Talent? Why?
America's Got Talent so I can dance!
What do you want to be when you grow up?
A BLACKPINK member!
What else would you like to tell us about yourself?
I like to travel. I want to go to Korea!