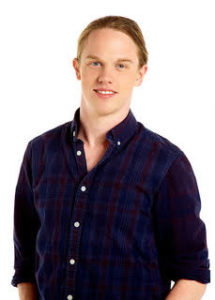 Metro Music Makers is excited to welcome Ben Israel Thompson to our staff as a guest artist and instructor. If your child has expressed interest in learning percussion, this fall could be a great time to try something new!
From early childhood, Ben Israel Thompson loved music and knew it would be the focus of his life. He has has been making music since early elementary school, playing drums and studying the art of what makes a great recording. Studying and playing through high school years led him to study music business at the University of Georgia, where he continued to play in bands and for solo artists, developing a healthy resume rounded with some session work, production, and co-writing, including five songs on an album that was released by a major label. Upon graduation from UGA in May of 2011, he toured Japan with an American band, and came back to Atlanta to work as a drummer. Since then he has continued to write songs and play drums for solo artists and bands, playing everywhere–from small restaurants to major tour dates, in garages and in the studio. With a serious desire to educate and inspire the next generation of drummers and percussionists, he considers it a privilege to invest and guide them, as he was at a young age.
If your child or someone you know is looking for an accomplished and enthusiastic drum instructor, contact us today!