We'd like to introduce you to our December Student of the Month, Matthew Bisciotti! Matthew has been with Metro Music Makers on and off, since…well, since he looked like this: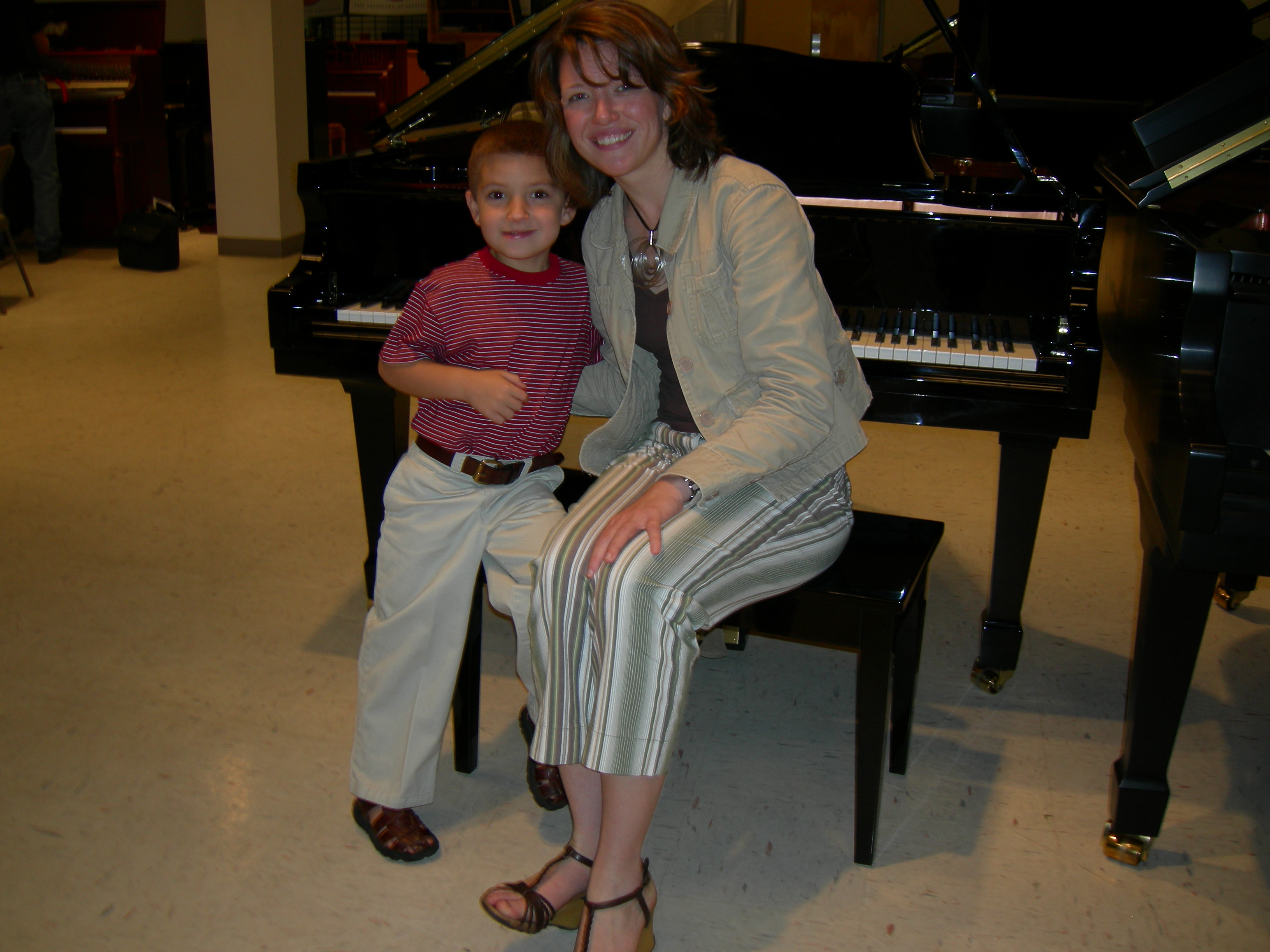 A few things have changed since then. He was nominated for Student of the Month by his current teacher, Miss Sara Longwell, and has grown up quite a bit, as you can see!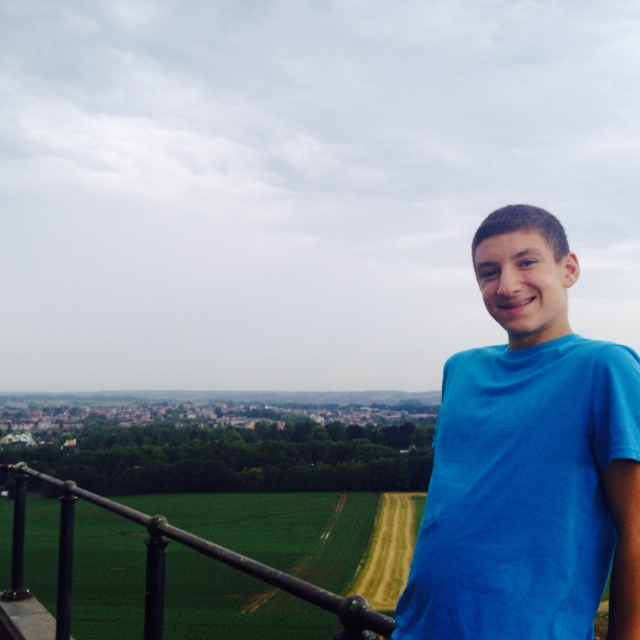 Here's what Miss Sara has to say: "Matthew is one of the hardest-working students I've ever encountered. He's willing to spend weeks or even months truly perfecting a piece, and he never loses his positive attitude. He has a true love of music, as well as a sense of adventure about it and is always exploring new composers and new pieces (though Beethoven is his current favorite by far). As if all of that wasn't enough, he even volunteered recently to give back by helping with set-up for an event for our younger students! Matthew is on the path to becoming a truly accomplished musician, and he has a wonderful sense of humor, which makes him so much fun to teach."
Matthew works hard in every area of his life, and also excels as a student and as an athlete. He has maintained an A average in school, taking multiple honors level classes. He also plays multiple sports, but is especially focused on football, basketball and track. He's recognized by his teachers, friends and others for his politeness and his appreciation for others.
This is what Matthew has to say about his love of music:
"Music is very dear to me. It has led me to meet many lifelong friends. My favorite composers would have to be Beethoven and Yiruma. Though totally different in every way, I love playing pieces from both composers. My goal as a piano player is to one day go to Juilliard. Going to Juilliard is a lifelong dream of mine."
We think he's well on his way, and we couldn't be prouder.
Watch the blog next month to meet our January Student of the Month!