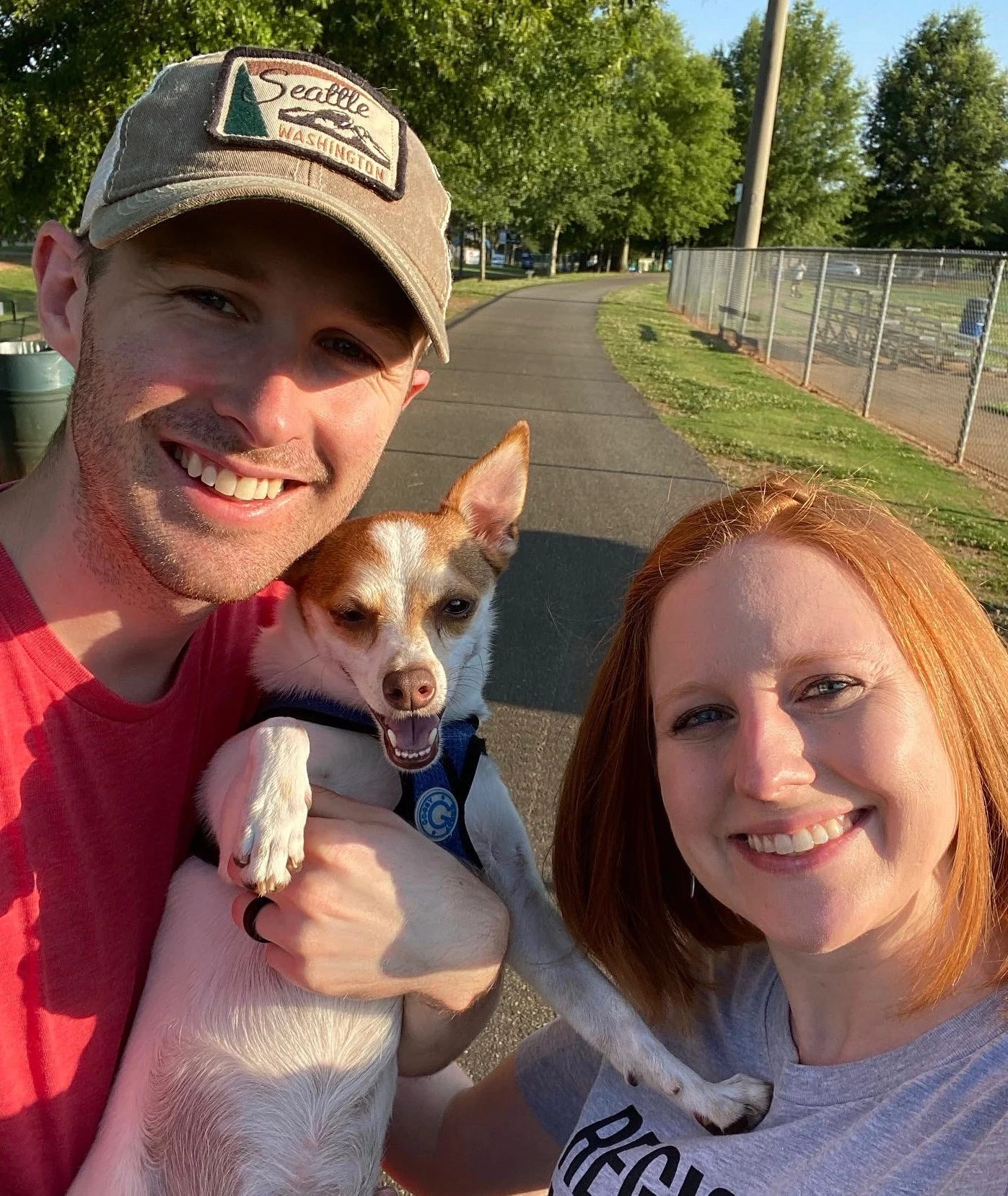 1. How long have you been teaching at Metro Music Makers, and what do you teach?
In August, I will have been teaching with Metro Music Makers for four years! I am a music therapist and also teach piano, voice, piano and ukulele.
2. What is your first musical memory?
I think my first musical memory is singing Christmas songs around the organ with my family. My mom used to play the organ, and we had a small one in our home.
3. What was the first album you bought?
It was probably the Spice Girls CD. We had lots of tapes growing up, but I think when I started getting my own music, it was a CD. And yes, I still know every single word to Wannabe and Spice Up Your Life.
4. Who are you listening to right now?
I have been listening to a lot of worship music recently. My current go-to song is The Blessing (Kari Jobe and Cody Carnes). For me, music is a way that I feel closely connected to God and that song has brought me so much peace over the last few months.
5. Why do you love teaching?
There is something about being the person that gets to introduce new things to kids. It really is an honor and a privilege. I also am so aware of how much music is a part of my life; it is downright inspiring to see some of these Metro Music Makers kids be the next generation. We have some really talented students!
6. Who inspires you as a musician?
Songwriters inspire me, for sure. It is just so inspiring to me how people can put words to music. I have so much respect for songwriters.
7. What musical accomplishment are you most proud of?
Passing the national music therapy exam and becoming a board-certified music therapist!
8. Tell me about one of your best moments as a teacher.
My favorite moments are always seeing my students perform on stage or get excited when they have finally achieved a goal.
9. What's the latest in your own music world?
I am challenging myself to write more original children's songs that I can use in early childhood music classes.
10. What's the latest in your world outside of music?
My husband and I are expecting a little baby boy in October! This will be our first human child (we are already preparing our fur child for the new addition addition to the family), and we are just so excited. When I am not teaching, we have been busy planning the nursery and having so much fun learning about all things baby!