This spring, Metro Music Makers hosted a songwriting contest for our students. Students were challenged to write a song based on one of our five values as a company: Be authentic. Bring your best. Pursue growth. Be flexible. Collaborate with kindness.
Winners were selected by our team of teachers based on several criteria. Georgia Grein was the first place winner in our category for "Songs with Words" for students under 14 years old. Georgia is 11 years old and has been studying music with Metro Music Makers for five years! Her instructor Mark Grundhoefer interviewed her recently. Enjoy getting to know this young, talented musician, and then check out her original song!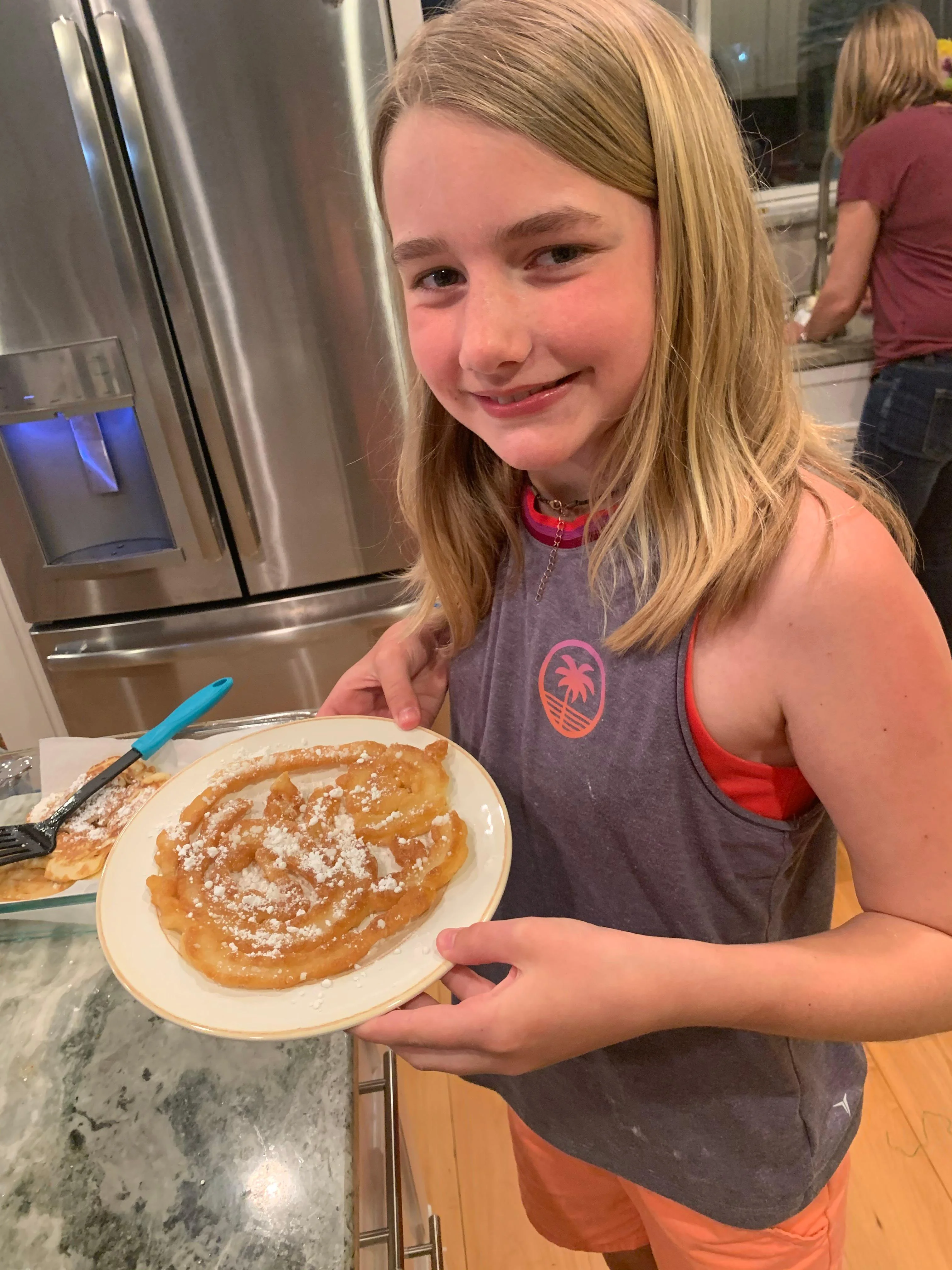 Which MMM core value did you choose, and why?
I chose collaborate with kindness because in these sad and difficult times people need to be kind to one another!
Who inspires you as a songwriter?
Zac Brown because I have listened to him since I was little. Also Ryan Tedder from the band OneRepublic inspired me to be a songwriter when I watched something about him becoming a songwriter for his band and other musicians.
What kind of music do you like to listen to? Who's your favorite band or musician?
I like country and pop music, but mainly country music! For country, my favorite artists are most of the country artists. And for pop music, it is definitely OneRepublic.
Tell me about your process for songwriting.
I start with writing all the chords to my song, then I do some songwriting drills/ exercises to find the final lyrics to my song.
Do you write best alone, or do you like to collaborate?
I like to write the chords best alone, but for the lyrics, I like to collaborate with others—like my friends or family—to get helpful feedback or helpful ideas!
Do you have any new songwriting projects in the works?
No, not yet, but I hope to write some new songs soon.
What else would you like to tell us about yourself?
I love to cook and bake. I also LOVE to be outside doing stuff like riding my bike or going fishing, or even sometimes shooting BB guns at a target! And most of all, I LOVE to listen to country music whenever I have the chance, like during homework or while doing things outside!