This spring, Metro Music Makers hosted a songwriting contest for our students. Students were challenged to write a song based on one of our five values as a company: Be authentic. Bring your best. Pursue growth. Be flexible. Collaborate with kindness.
Winners were selected by our team of teachers based on several criteria. Emma House's song won first place in our category for students 14 and up. Emma is 17 years old and has been studying music with Metro Music Makers for 10 years! Her instructor Chelsea Sefzik interviewed her recently. Enjoy getting to know this talented musician, and then check out her original song!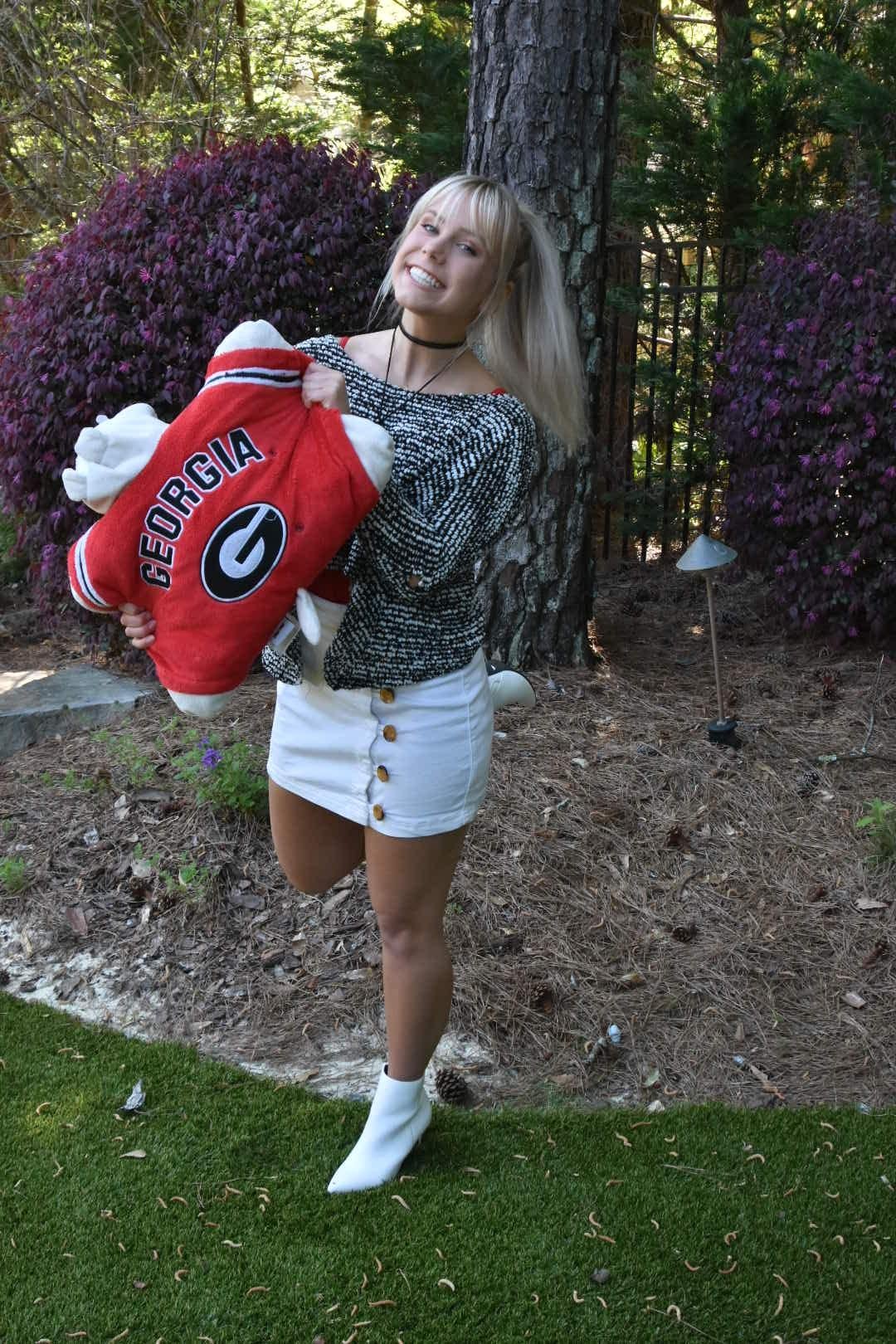 Which MMM core value did you choose?
I chose "be authentic."
Who inspires you as a songwriter?
Chelsea inspires me as a songwriter because she is always pushing me to be creative and write music continuously!
What kind of music do you like to listen to? Who's your favorite band or musician?
I love worship and indie/pop, and my favorite musician is John Mayer.
Tell me about your process for songwriting.
I usually start with a melody in my head, then I try to find chords that fit that melody. After that, I start to work on lyrics.
Do you write best alone, or do you like to collaborate?
I write best alone, but I love collaborating as well to bounce new ideas.
Do you have any new songwriting projects in the works?
Yes, I'm currently writing a song for someone important in my life.
What else would you like to tell us about yourself?
I'm going to miss taking lessons with MMM next year, and I'm going to miss Chelsea so much! I'm very thankful for all of the help and knowledge that I've received over the years, and I hope to continue to sing and write music as I graduate.