A few weeks ago, we began a spotlight series on our music therapists and the work they do. This week is the last of our series, and we're excited to let you get to know our fearless leader, Allison Boyd.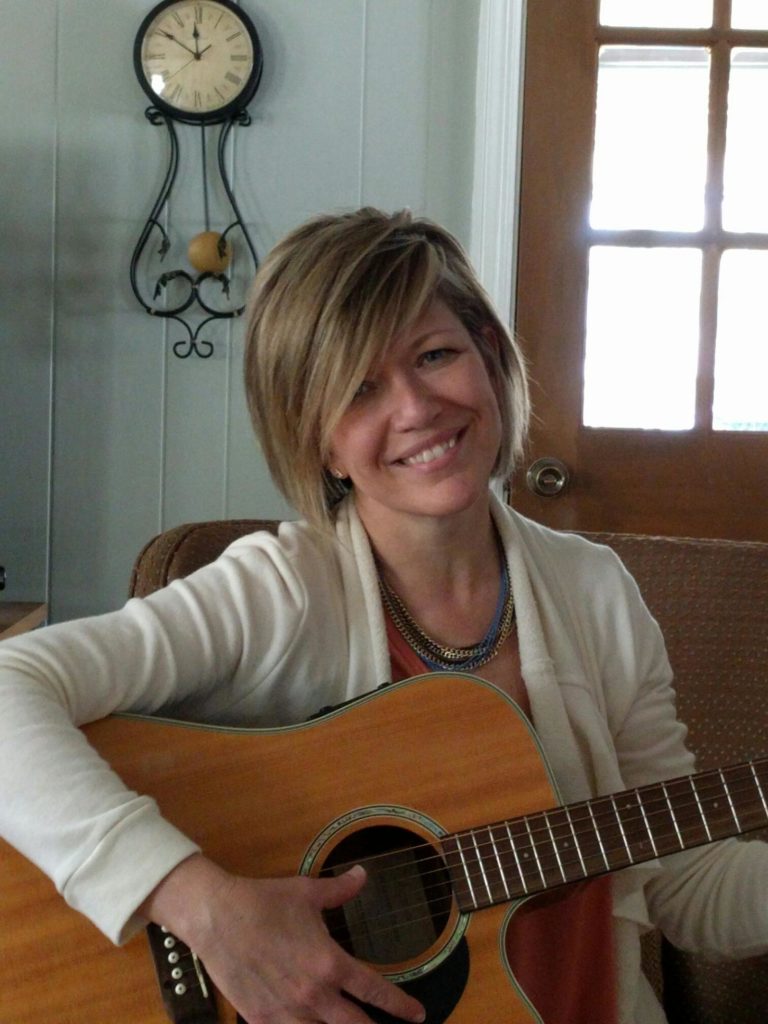 1) Why did you choose music therapy as your focus?
I didn't know what music therapy was until I attended Florida State University. I transferred there as a piano performance major my junior year. During my first week, I discovered music therapy at an info table set up in the music building lobby. I immediately knew this was the career I wanted to pursue. Combining my passion for piano and people was a no-brainer!
2) What is the hardest obstacle to overcome as a music therapist in reaching your patients?
Educating caregivers and guardians so that they understand the full scope of music therapy and the benefits patients experience can take time, especially if they are new to music therapy. Once treatment begins, we are able to track progress over time and demonstrate the effectiveness music therapy has in helping patients reach their goals.
3) Can you share a favorite memory from a therapy session?
While I was in Florida, I worked at a drug and alcohol rehab center for teens. Most of the interventions I planned for the group included movement. I took ballet classes while at FSU, and I designed ballet-based movements for the sessions. These sessions gave the teen boys and girls a healthy way to identify and express their emotions through music and dance. They responded so well to the dancing that they asked to write and produce a musical play that showcased the moves they had learned. The play was an expression of all the emotions these teens experienced as addicts going through recovery, from dark places to finding hope. The audience was made up of staff and family members, and I don't think there was a dry eye in the place by the end of the performance.
4) What is one thing you wish everyone knew/understood about music therapy?
I've been a board-certified music therapist for 20 years, and I still find myself debunking the general myths that people have about music therapy. The most popular one being, "You're a music therapist? That means you play music for people in the hospital, right?" It's kind of like saying, "You're a psychologist? That means you talk to people who don't feel well, right?" Psychologists do talk to their clients; however, we also understand that psychologists develop interventions to help their clients achieve breakthroughs in reaching their goals. Great strides have been made in our field, and more health professionals than ever before are advocating for music therapy. I believe a shift in the general public's awareness of music therapy is happening, and it's an exciting time to be a music therapist.