We're willing to bet that, like us, you believe music is for everyone, no exceptions. We've also heard from so many teachers, whether they work in a classroom or teach private lessons, who need more tools for effectively teaching students who have some of the most common learning disabilities and mental health challenges.In response, our team of music therapists has created this four-part course to help you develop a deeper understanding of each topic and acquire specific, practical tools that make the music education experience truly accessible for everyone.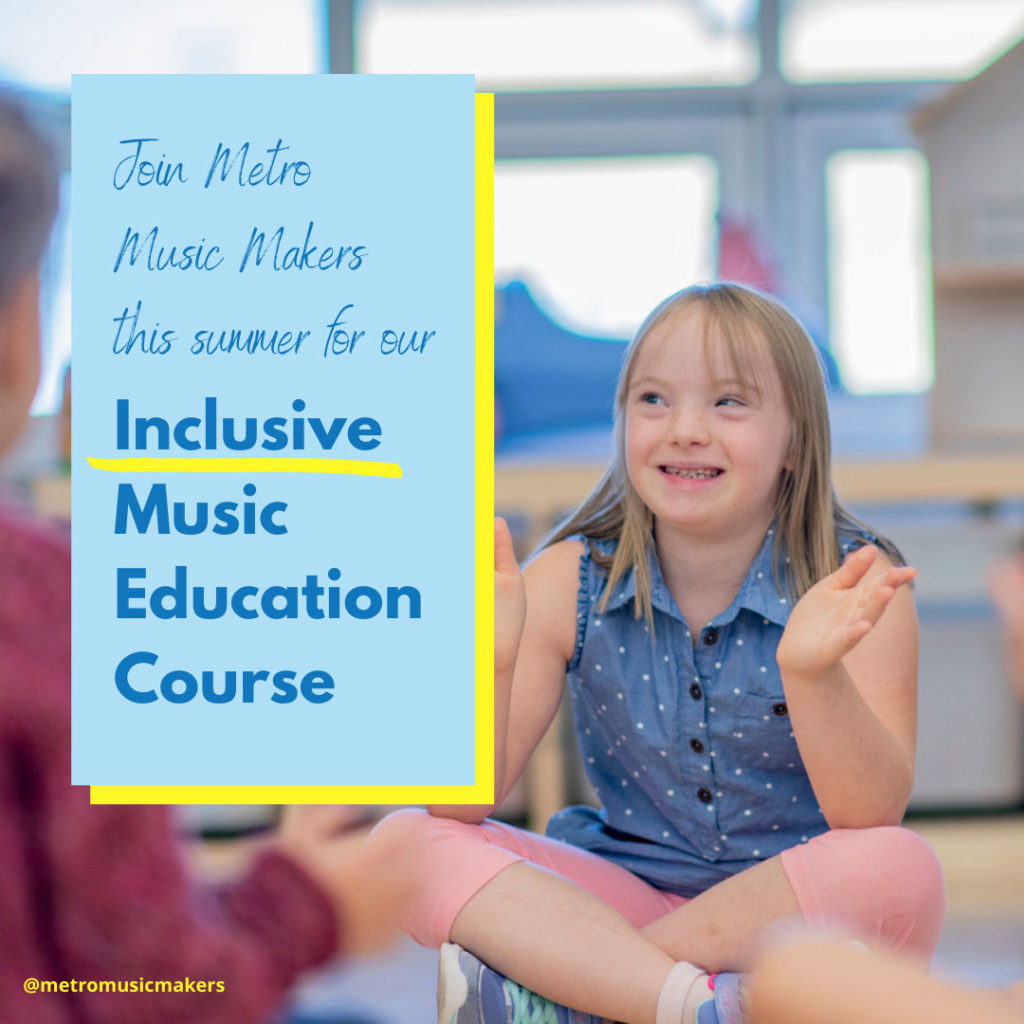 The topics covered are:
Autism Spectrum Disorders
ADD & ADHD
Common Learning Disabilities
Anxiety & Depression
In each section of the course, you'll get a clinical definition and understanding of each topic, learn about common myths and stereotypes so you can move beyond them and help raise the awareness of others around you, understand how each topic relates specifically to music education, and learn strategies for successful teaching.
June 11th – Autism Spectrum Disorder
June 25th – Learning Disabilities
July 9th – ADD/ADHD
July 23rd – Anxiety/Depression
Each session will meet at 10:30 – 11:30 AM.
$100 for all 4 classes.
Certification Program is Available – Receive a digital certificate verifying your training by attending all 4 dates and passing each population quiz with 90% accuracy. Additional fee of $50.
*Zoom link will be emailed to you separately after you purchase your event ticket.
Class Instructors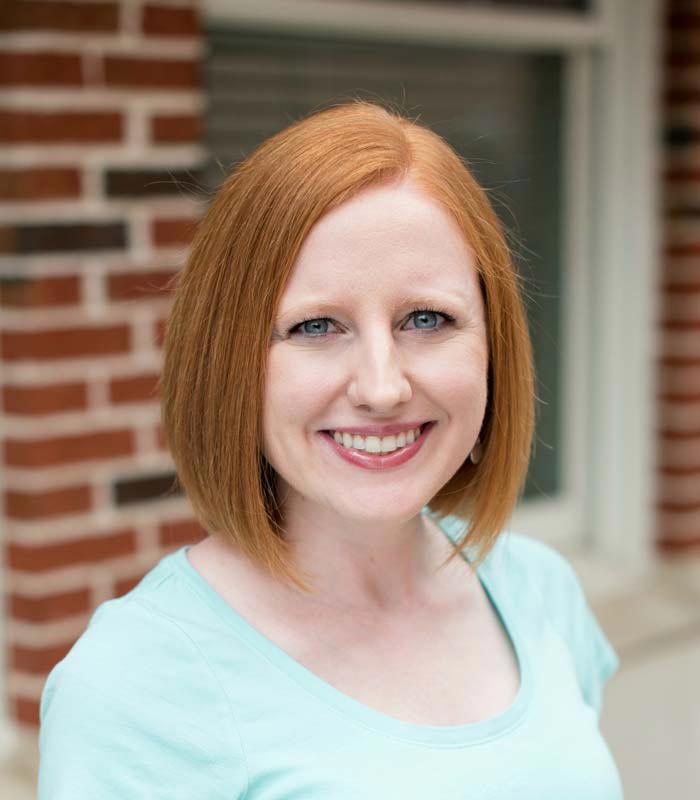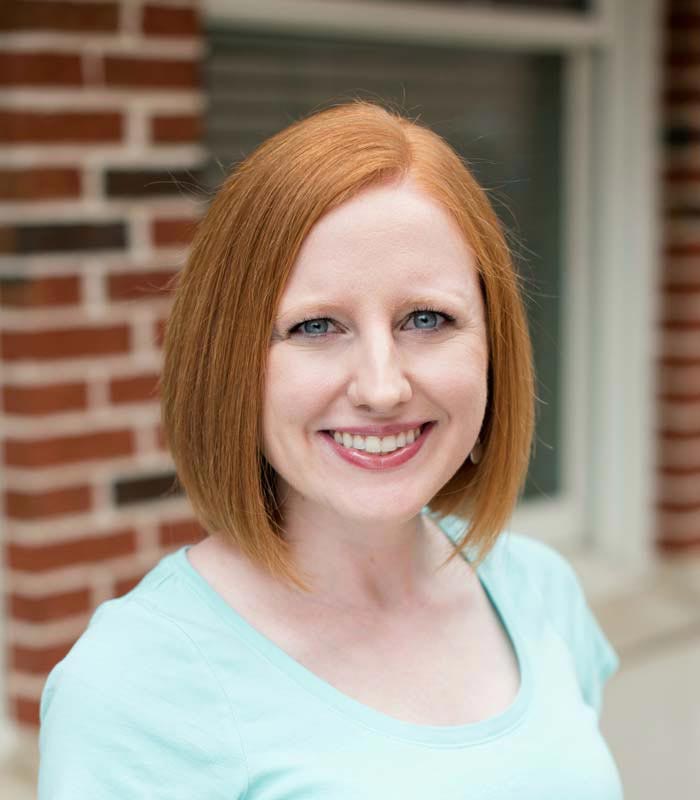 Music Therapy, Voice, Piano, Ukulele, Guitar
Learn more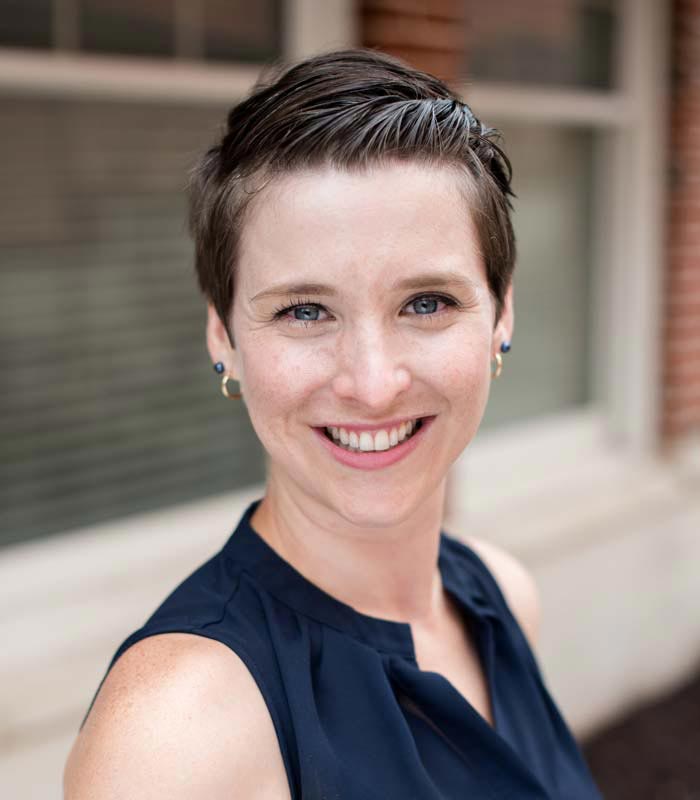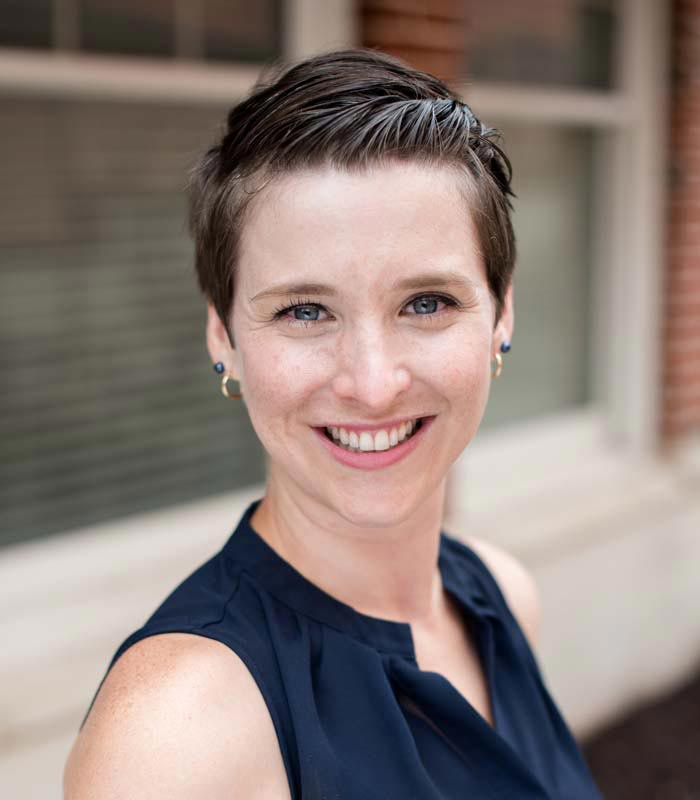 Director of People and Community
Learn more