Metro Music Makers is honored to partner with Montessori schools and preschool programs, offering group classes for all ages and private lessons for children as young as three years old.
Metro Music Makers will come to your location, and we will even supply a keyboard if you do not have a piano on site.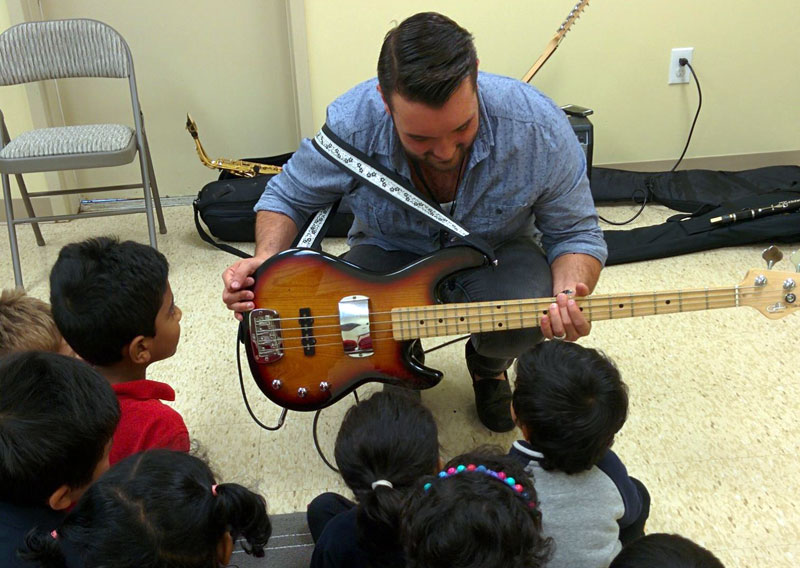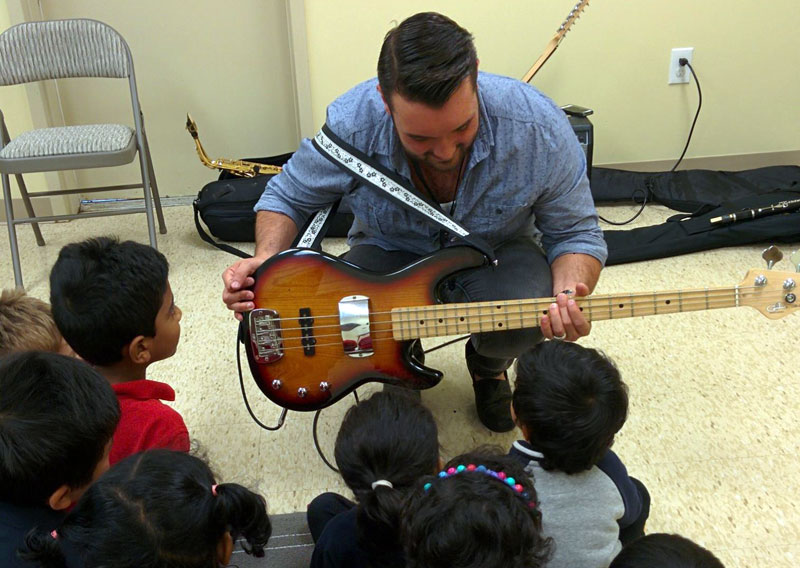 Our Montessori and preschool school program is led and supervised by our team of music therapists and instructors who foster individuality, creativity and the pursuit of excellence through music learning. We believe that a high-quality music education provides children with cognitive, social and behavioral benefits that last a lifetime.
Hands-On Music Classes provide an introduction to musical concepts, instruments and activities that enhance language development, listening skills, auditory discrimination, social understanding and personal discovery. Students can also expand their music education with our one-on-one, individualized keyboard lessons taught by one of our early childhood education specialists.
Offering private lessons and group music classes is a wonderful way to add value to your program offerings without incurring additional cost to the school, and students also receive a discounted price for private lessons. Call (678-637-7293) or email (info@metromusicmakers.com) us today to find out more information.
Current school partners: